THE BANSHEE ZONE

Banshee Zone Gallery Page 2

Yosemite Sam's 2001 Banshee. His Banshee is loaded with all kinds of goodies..... starting with an RPM waterpump, clutch and stator cover with flame engraving. A stainless RPM grill, chrome nerfs, hardbody polished custom front bumper, hardbody polished custom grab bar with functional lights, rear skid plate, and a K&N filter with a modded airbox lid.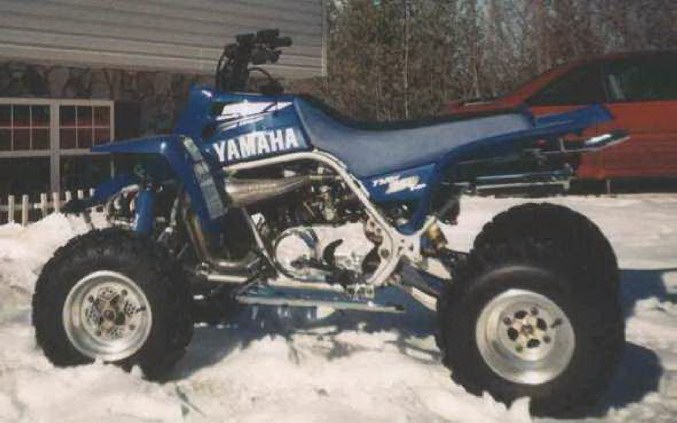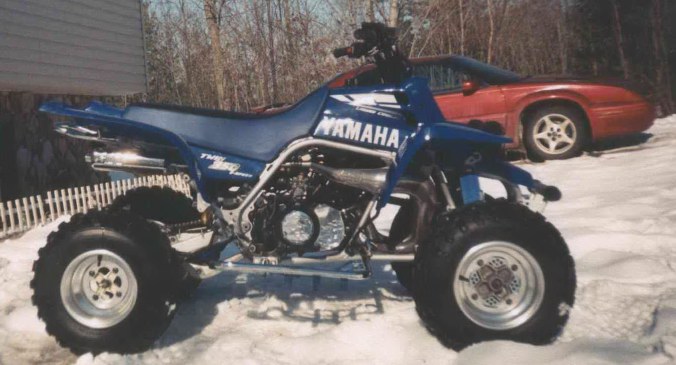 Christian Garcia's Banshee. All of these pictures were taken in Villa Gesell, found on the east coast of Argentina. Christian runs FMF pipes and silencers, and did some airbox mods including a twin air filter.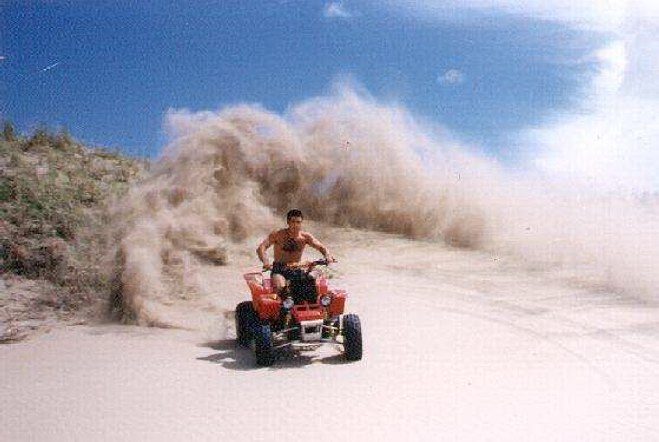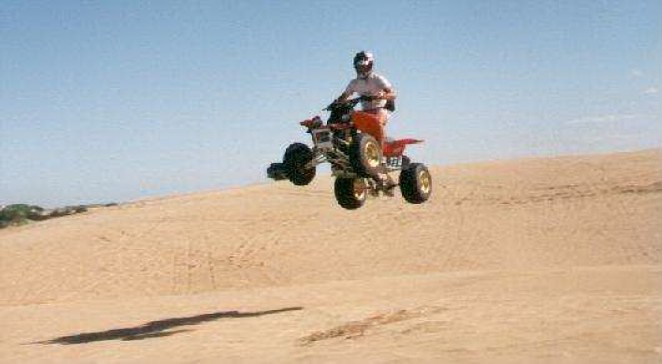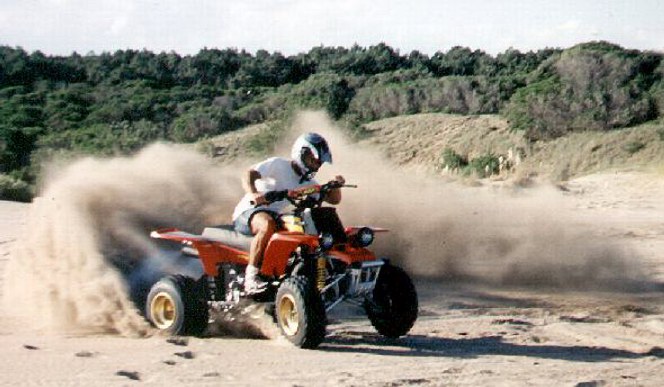 Tinman875's 2000 Banshee ! Toomey T5 chrome/jet kit, pro-flow kit, boost bottle, reed spacers, Vito's +4 degree key, Head milled .20 ths, Renthal bars(polished). For sand: 20x11x10 Sand Devils 8 paddle on 10" Douglas .160, and 21x7x10 shark fin on .160 Douglas. For dirt: 20x11x10 Hole shots and 21x7x10 Fast trekkers. More mods to come this winter!!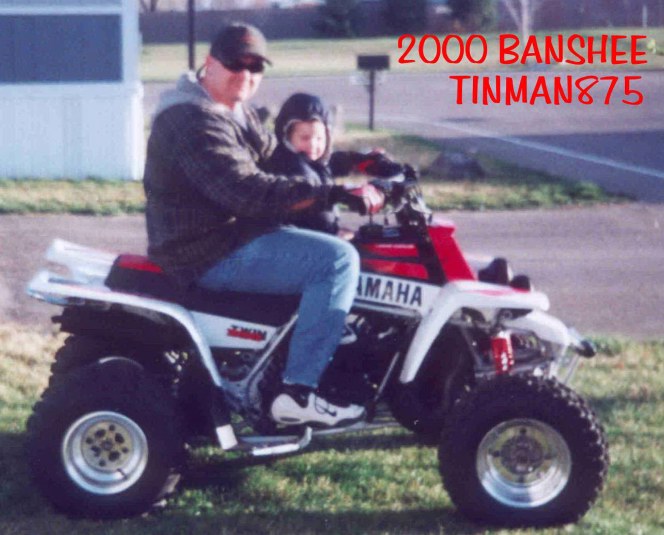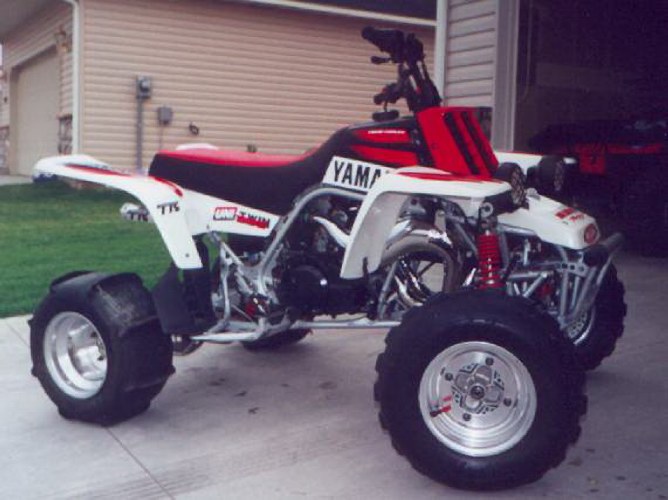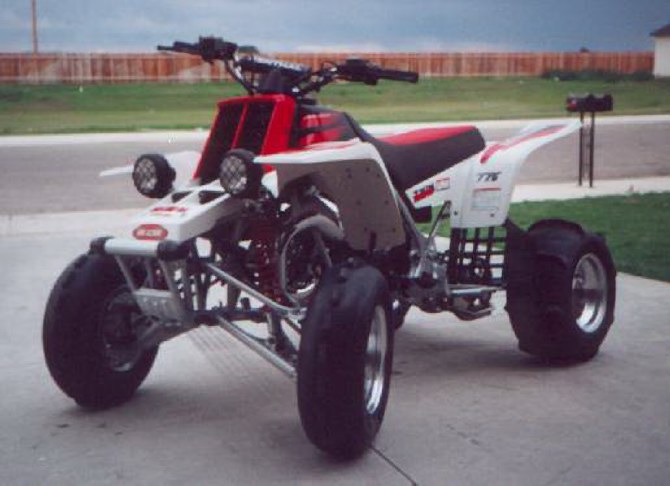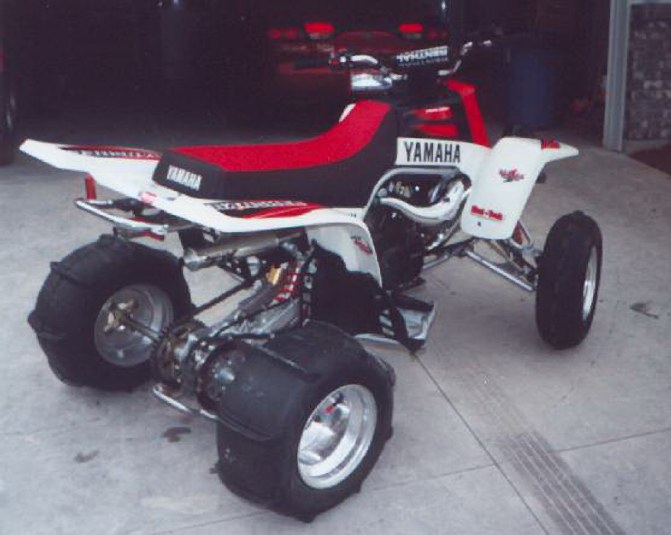 Banshee Zone Gallery Page 2